The Italian Society of Public Economics (SIEP) announces its XXXIV Annual Conference.



Inequalities and Public Intervention in the Future Europe
University of L'Aquila, September 15-16, 2022
Keynote speaker: 
Lars P. Feld 
(University of Freiburg)
Lars P. Feld  holds the chair for Economic Policy and Constitutional Economics at Albert-Ludwigs-University of Freiburg since 2010 and is the current director of the Walter Eucken Institute.  His research focuses on economic and fiscal policies, the emerging field of New Political Economy, and the economic analysis of law.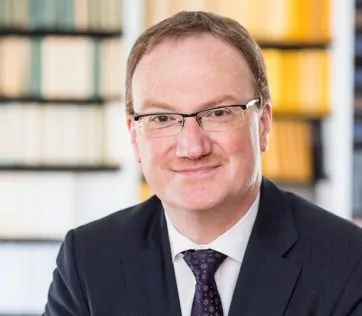 Plenary sessions will also be available via streaming on 
https://www.univaq.it/live
Check the the details on the Conference program page.
Important Dates:

Paper submission deadline: May 31, 2022
Paper acceptance decisions: June 16, 2022
Preliminary program: July 18, 2022
Registration and fee payment for

presenters

: June 16, 2022 – July 2, 2022
Registration and fee payment for participants: July 4, 2022 – September 1, 2022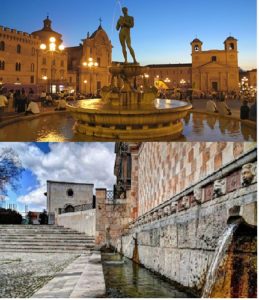 L'Aquila, the city of the 'Celestinian Forgiveness', UNESCO intangible cultural heritage
Discover the city of L'Aquila, its history and traditions at QUILAQUILA
The map of the center of L'Aquila can be found from QUILAQUILA site here